We take the hard work out of Government energy-saving schemes
Certificates are issued to businesses undertaking elidgable upgrade activities under the Government energy-saving schemes to provide financial benefits, such as reducing out-of-pocket expenses or generating ongoing revenue streams.
These programs help businesses monetize the environmental benefits of their projects, which adds value to their initiatives and reduces payback periods, leading to higher return on investment.
As an accredited provider Creditex can help you through the range of energy-saving programs, and enable you to provide optimal solutions to your customers and increase your financial gains on HVAC products.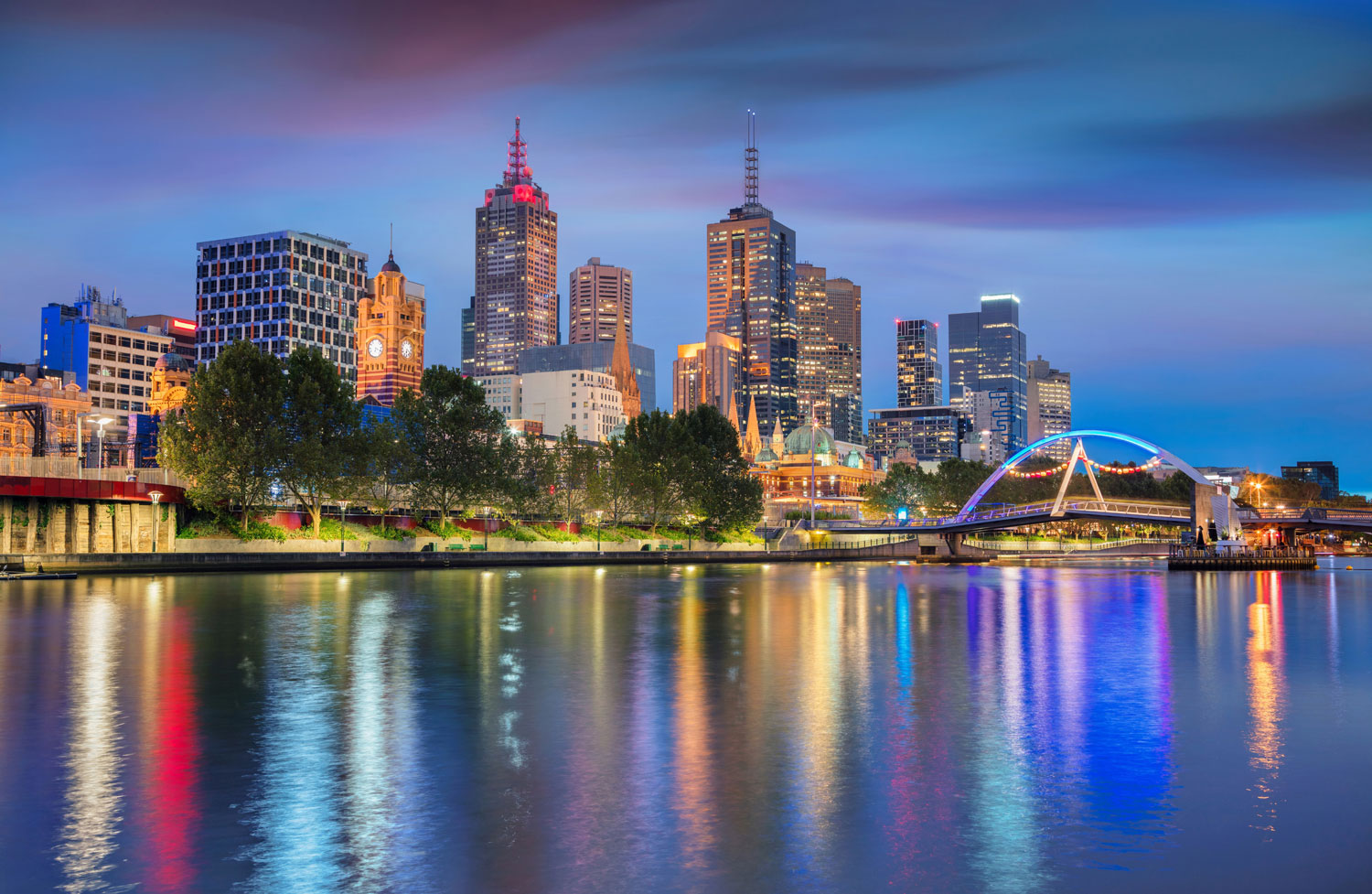 Victorian Energy Upgrades (VEU)
The Victorian Energy Upgrades program offers rebates or discounts on energy-saving products for households and businesses to reduce greenhouse gas emissions and cut power bills.
Accredited providers such as Creditex generate Victorian Energy Efficiency Certificates (VEECs) for every upgrade, which can be sold to energy retailers to meet annual emissions targets set by the Victorian Government.
NSW Energy Saving Scheme (ESS)
The NSW Energy Savings Scheme (ESS) provides financial incentives in the form of tradeable energy savings certificates (ESCs) to households and businesses in NSW for installing energy savings equipment and appliances.
The ESS is regulated and administered by the Independent Pricing and Regulation Tribunal of NSW (IPART) under the ESS Rule 2009, with ESCs purchased by electricity retailers to meet their annual energy savings target.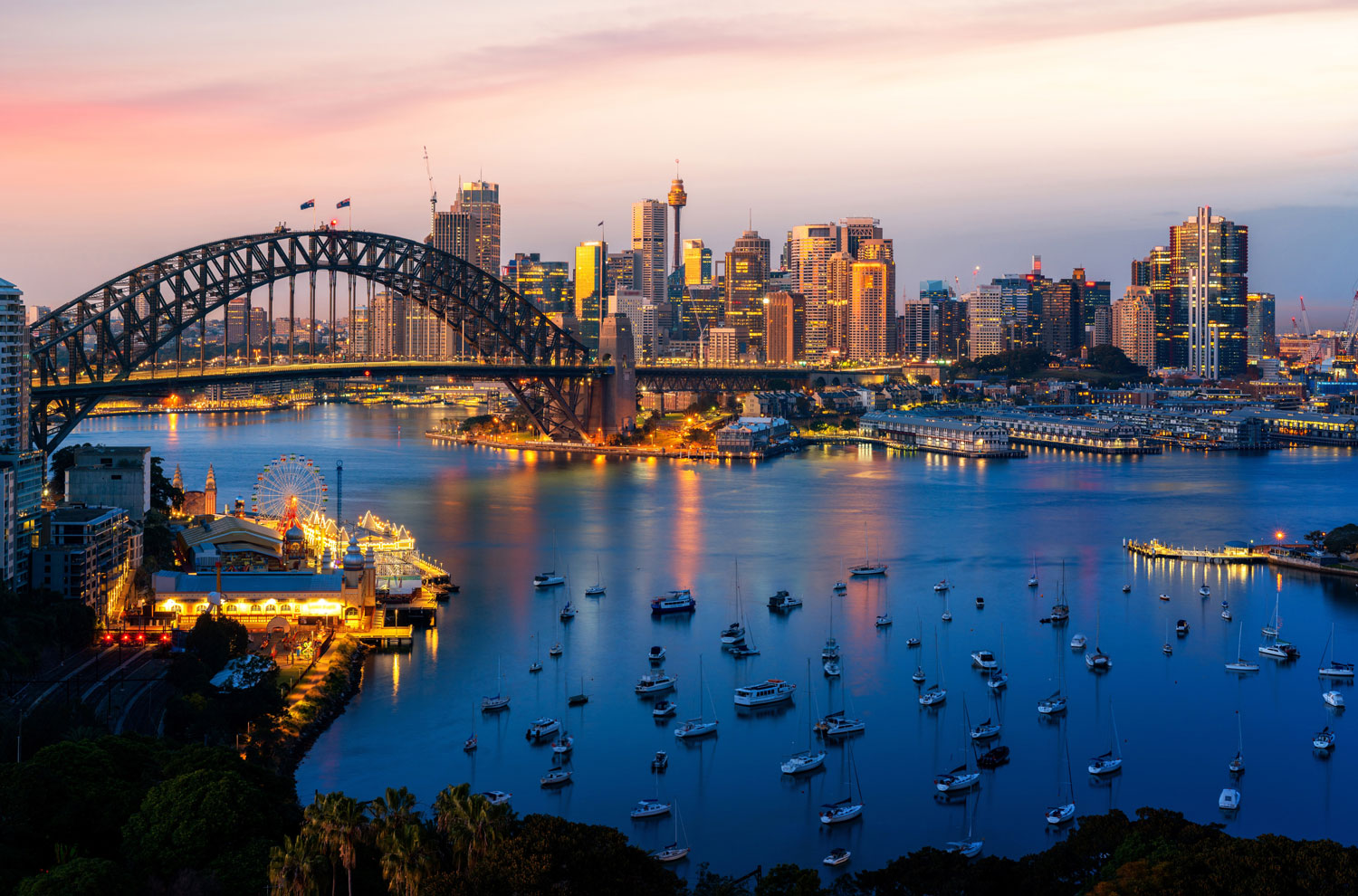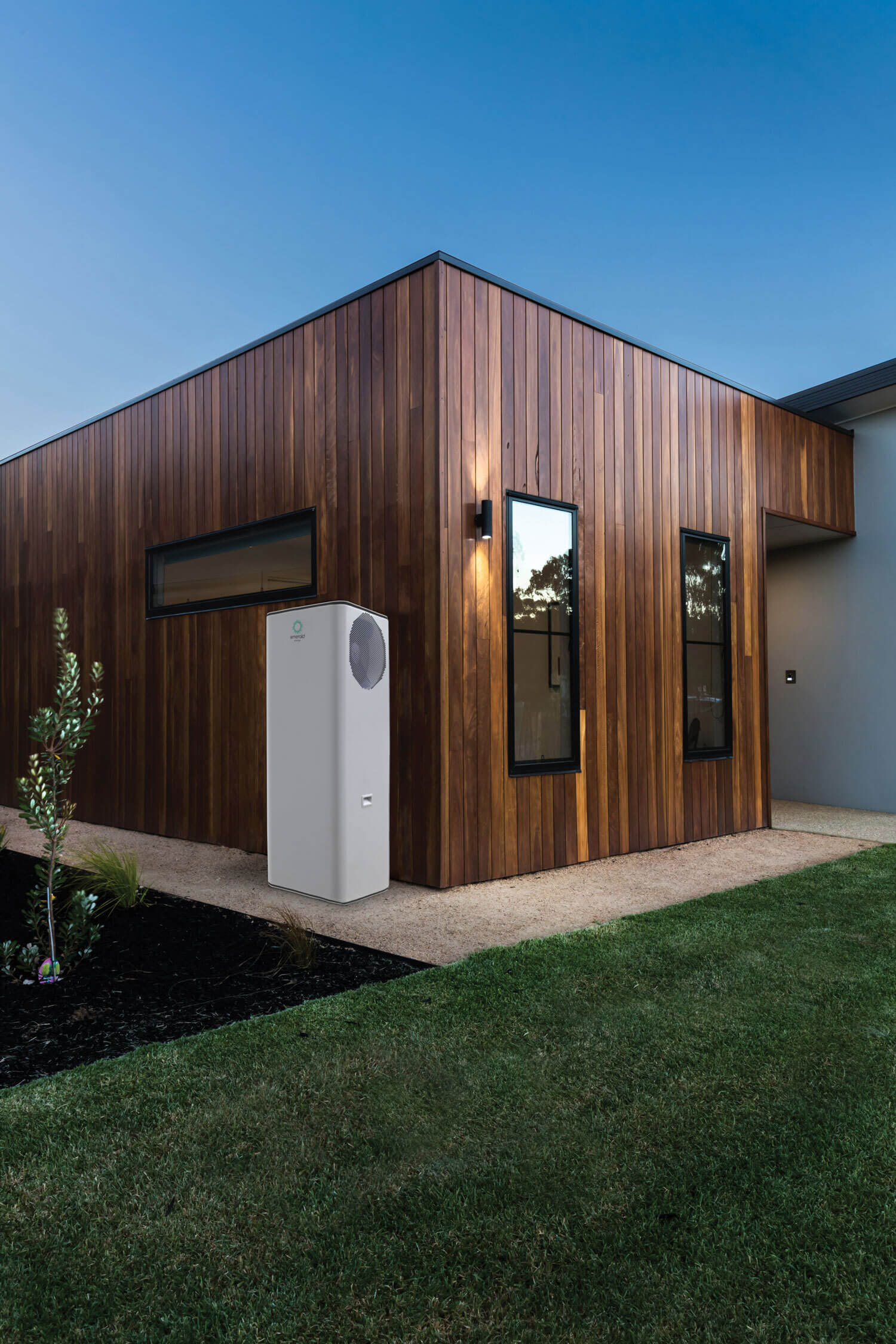 Small-scale Technology Certificates (STCs)
STCs create a financial incentive to install small-scale renewable energy systems by reducing upfront installation costs.
Under the Small-scale Renewable Energy Scheme (SRES), eligible small-scale renewable energy systems are entitled to a number of STCs. A small-scale technology certificate (STC) is equal to 1 megawatt hour of renewable electricity.
Peak Reduction Certificate (PRCs)
A Peak Reduction Certificate (PRC) is a tradeable certificate. It represents 0.1 kilowatts of peak demand reduction capacity averaged over one hour during the peak summer period, which occurs between:
2:30pm and 8:30pm Australian Eastern Standard Time, which is equivalent to 3.30pm to 9.30pm Australian Eastern Daylight Time.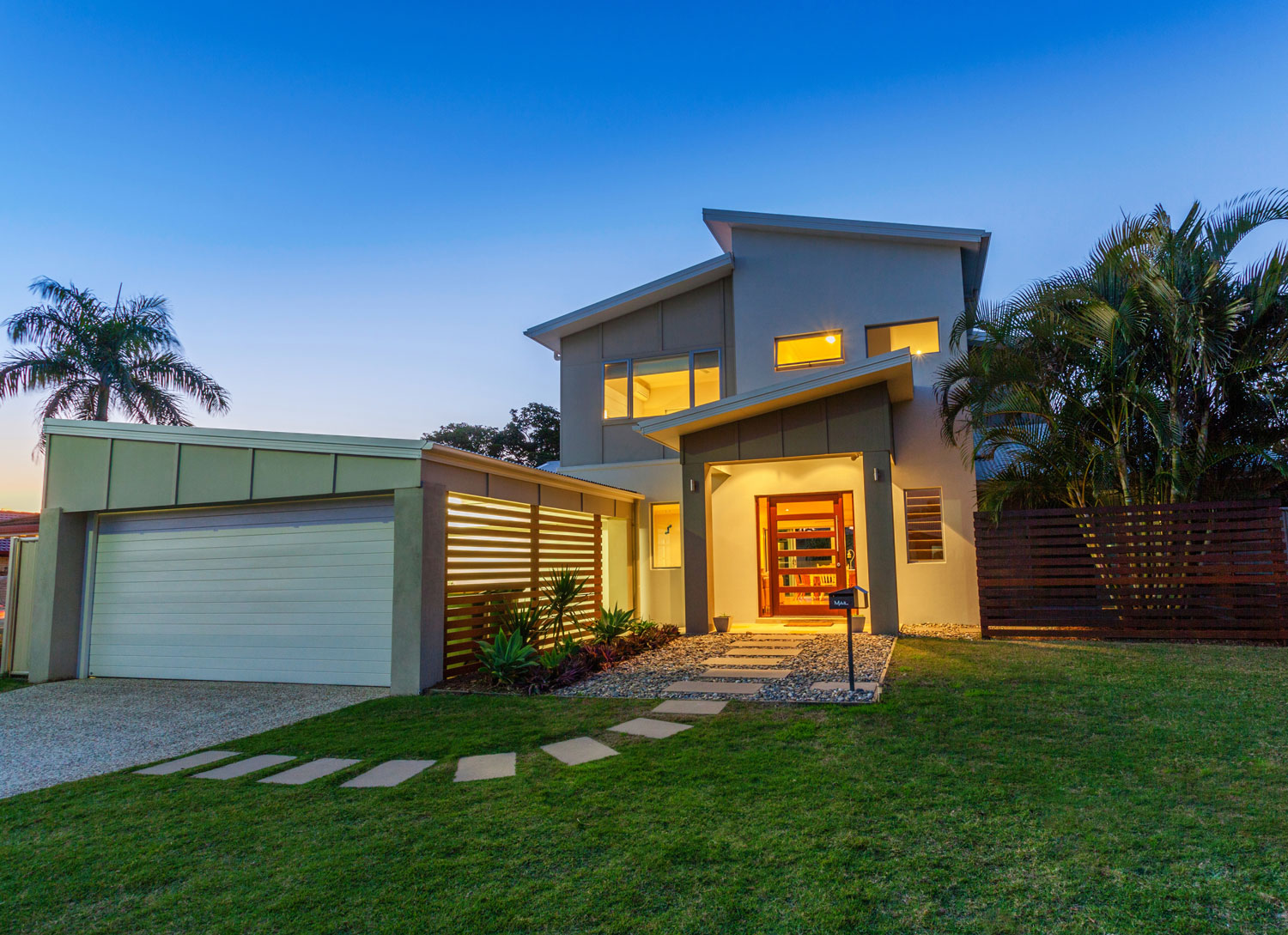 Our team is happy to answer your questions. Fill out the form and we'll be in touch as soon as possible.