Your customers will love the savings
Heating and cooling systems account for a significant portion of energy costs to Australian households. To tackle this issue, the Government has introduced schemes aimed at reducing these expenses while lowering carbon emissions. These initiatives are supported by energy-savings certificates.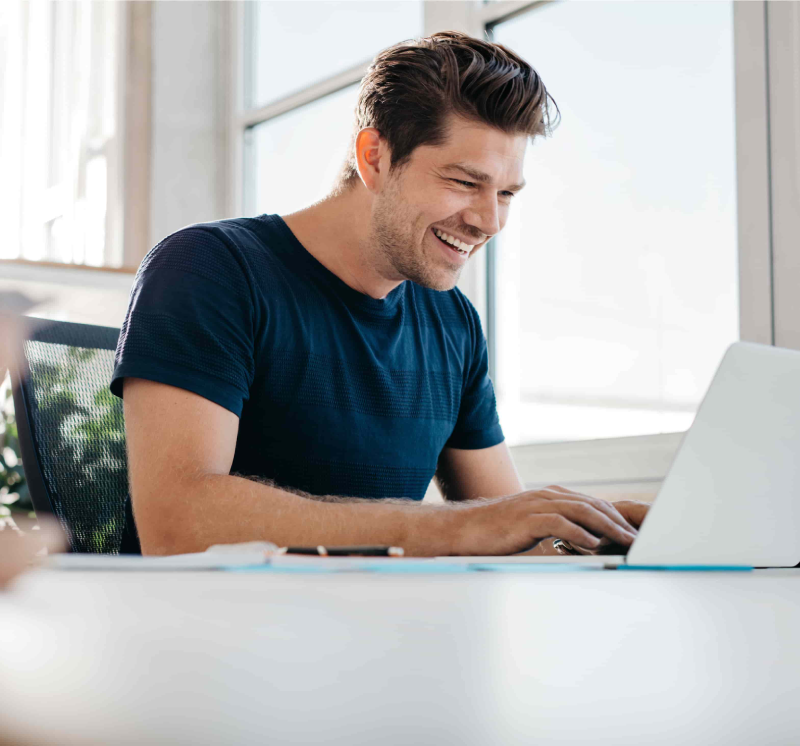 Maximize your energy savings with Creditex's HVAC services
HVAC products offer some of the most generous energy savings certificates in the market place. Creditex are specialists in this area and can assist you to maximise your returns, significantly reducing overall costs.
Creditexworks closely with government agencies to ensure our preferred product partners are at the forefront of energy-efficient technology, and aligned to the benchmarks set by the Government energy-efficiency schemes across Australia.
Our team is happy to answer your questions. Fill out the form and we'll be in touch as soon as possible.